Catholic Education for the 21st Century
---
Our faith is central to our mission and is an important and vital part of our school. Gospel values are not simply taught but lived throughout each day. It permeates all our curriculum and enables us to nurture the spiritual growth of our students. Worship is central and all students, Catholic or not, are invited to share in God's Word and Love. St. Joachim School takes the best of Catholic tradition and integrates it into a comprehensive, technology rich academic environment. The results are truly "one-of-a-kind"!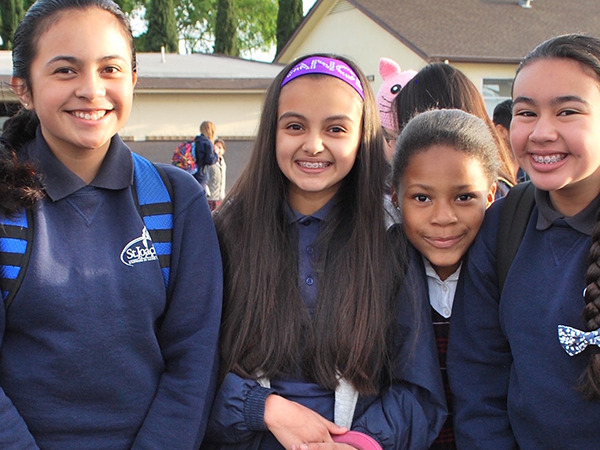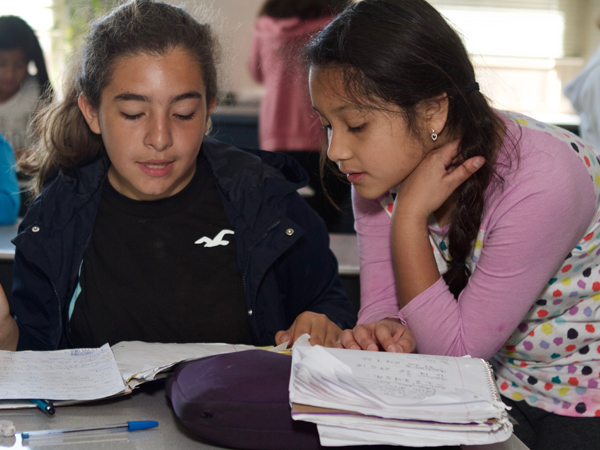 Educating the Whole Child
---
Our highly qualified staff is committed to educating the whole child, intellectually, spiritually, emotionally and physically. Engaging our students with a variety of learning and teaching strategies that leads to a well-rounded student prepared for high school and beyond. Our adaptive resources allows students to progress at their own pace and level. At St. Joachim School we honor growth and progress over achievement and by doing so our students have reached the highest levels of achievement in math and reading for our students.
Leader in Education Technology
---
In 2009 St. Joachim School instituted a 1:1 laptop program in grades 6, 7 and 8. Students are able to use laptops both at school and at home. In 2013 the 1:1 on site device program expanded to all other grades, kinder through 5th. St. Joachim School has access to many online learning tools that differentiate and are adaptive, challenging and fun for students. Some of these well reviewed and award winning resources include Discovery Education, Dreambox, Smarty Ants and much more.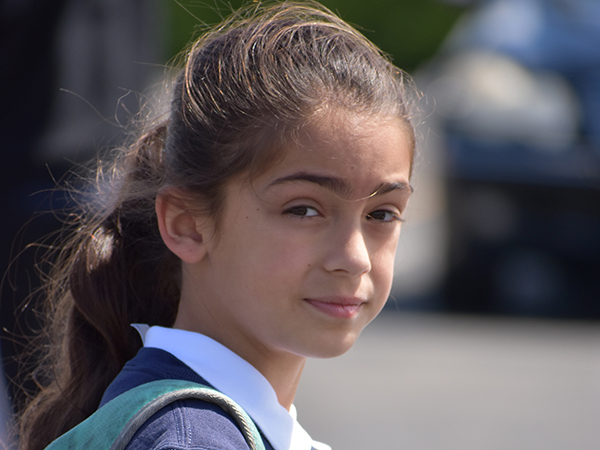 Important Things You Should Know
---
Approximately 80% of our graduates apply to College Preparatory Catholic High Schools. Of those that apply 95% are granted admission.

Primary grades have an 18:1 student teacher ratio. (Teacher defined as lead teacher and teacher assistant)

Kindergarten has an 11:1 ratio.

The school offers tuition assistance for those qualifying families. Additional sources of tuition assistance are also available.
The school has a total of 195 computers on site including the One to One Laptop Program for 6th, 7th and 8th graders.

Each classroom has a screen, projector and interactive white board

Current enrollment is over 350, including pre-kindergarten.