In accordance with local and state regulations and with guidance of the Diocese of Oakland Education Office, St. Joachim School is planning to reopen its doors to students. We have compiled a plan to reopen our doors, which can be found at our Reopening Plan page.
-Effective Opening Date, November 2, 2020-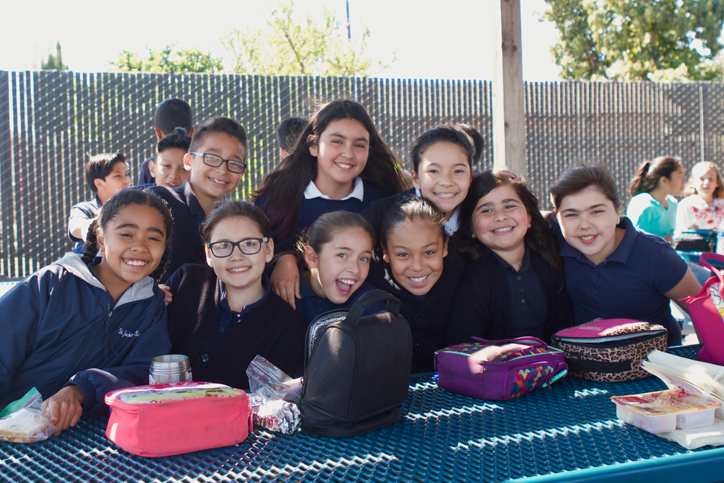 About SJS (Video)
---
St. Joachim is a vibrant Catholic school, founded in 1958 by the Benedictine Sisters. We integrate our Catholic faith with a relevant and rigorous curriculum for today's students.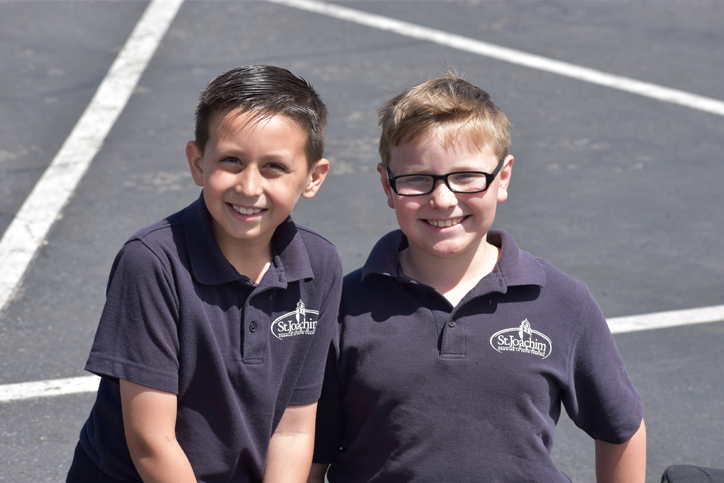 21st Century Learning
---
St. Joachim School is a One-to-One school and each student is provided with their own iPad or laptop, enabling all students and teachers to access the vast online resources available to them.
Apply Now
---
Begin the application process here for Kindergarten through 8th grade.
Staff Belief Statement
We believe that each child is a unique and precious gift from God, that within each child exists the gifts of the Spirit, which inspire enthusiasm for life and a passion for learning, that we are called by Jesus to serve one another and Grow in Faith Together.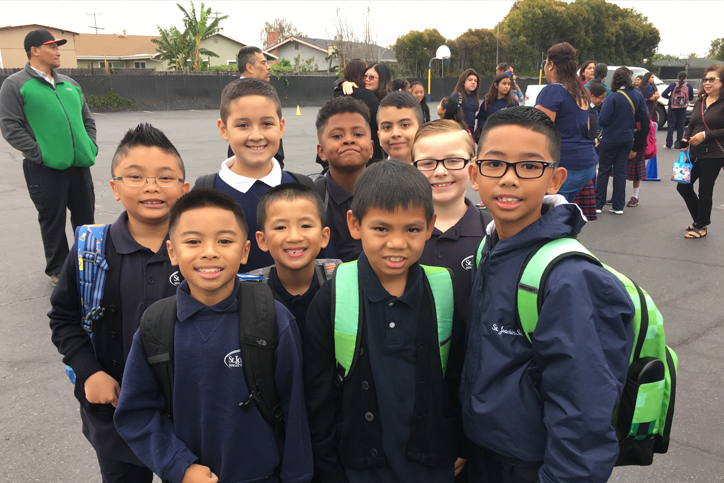 Parent Site
---
Learn more about your student's classes, view upcoming events, and calendar, and check the latest news.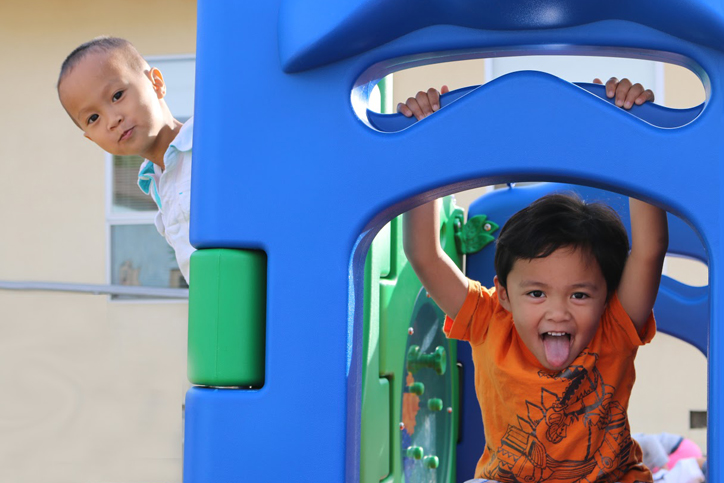 Preschool
---
St. Joachim Preschool, opened in 2004, is a pre-Kindergarten program which prepares students academically and socially for Kindergarten.